There are many things I would rather do than sit down and watch a football game. That list is very long so I won't even go there. That being said, I usually watch the Super Bowl every year. Actually it's more of a half-assed, kind of paying attention, I'm really stuffing my face with guacamole, kind of watching. I don't even enjoy the commercials. Is that weird?
This year is different because I am making a vow to pay more attention than I normally do. I will put down my computer/phone/ipad/dog and actually watch the game. Amazing, I know. And I have already jumped on the Seahawks bandwagon. Here's 10 reasons why:
I love their colors. Green and blue are two of my faves, and I have always enjoyed the way it makes the Seahawks jerseys look. I think they just may have the best colors in the NFL.
Jeff is from Washington State, so I guess that kind of means I'm a fan by association.
I once named a cat "Cobain" after Kurt Cobain of Nirvana who everyone knows is awesome and from Seattle (RIP).
I already own a Seattle hat, and even though it is actually a Mariner's hat it means the same thing, right?
I really appreciate Starbucks.
My BFFFFFFFF currently lives in Seattle and often sends me pictures like this from Century Link Field, so I basically feel like I've been cheering them on already.
There aren't many places cooler than the Seattle Pike Place Market.
I'm really an Eagles fan so at least I'm rooting for a bird.
I am tired of Omaha being referred to as anything besides a city in Nebraska or a brand of steaks. Related: I don't like Peyton Manning's face.
Seattle is unofficially on my itinerary for this summer, and I am considering picking up a t-shirt on my trip. I would like a little badge on the shirt saying Super Bowl Champs, just to prove that I am a diehard bandwagon fan. Is that too much to ask?
Are you watching the Super Bowl this year? If so, who are you rooting for?
Also – am I the only person who thought Richard Sherman's rant was hilarious? Yes, maybe a little over the top, but people are seriously overreacting. Calm down folks! The world is not ending!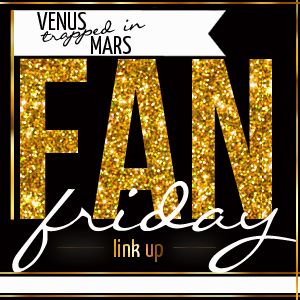 Facebook | Bloglovin | Instagram | Twitter | Pinterest